A Campaign in the Virion game is a Patient.
Once you have selected the Profile you are using, you are taken to the Campaign screen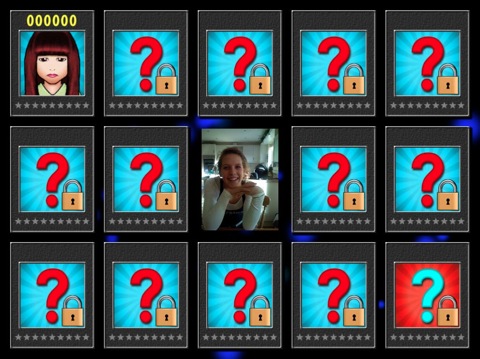 As you can see, the screen is made up of 14 Campaigns, with the picture of the Profile being played in the middle.
Each campaign displays:
A picture of the patient
Score achieved
The star achievement for each of the 9 Levels that make up the Campaign
To begin with, most of the Campaigns are locked.
Each Campaign is unlocked in turn based upon how much of the previous Campaigns have been cleared and how well it has been achieved.
To go back to the Profile select screen you tap the Profile picture.
To play a Campaign, you tap on the Patients picture.
App Store Links
:

Virion - iPad

Virion SD - iPhone,iTouch